FROM HOME BUT NOT AT HOME
Tomorrow evening, July 8, 2022, the MTMS NETWORK representative in Vietnam joined the offline event of CTO Vietnam Network 2022 with a sharing session on a topic that is not new but rarely discussed: "FROM home but not AT home".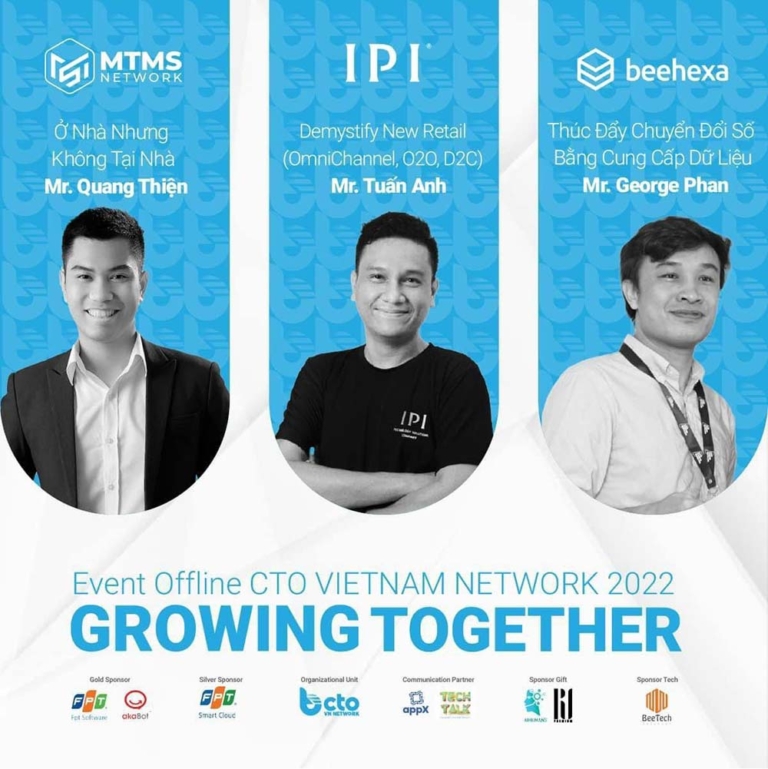 THE BEGINNING OF SOMETHING BIG
The CTO Vietnam Network is notable for bringing together 10,500 outstanding members from Vietnamese businesses who have implemented and developed technology in various industries. With the theme GROWING TOGETHER, the event will provide an opportunity to meet, connect, and exchange directly with key representatives in business, technology, digital transformation, and so on.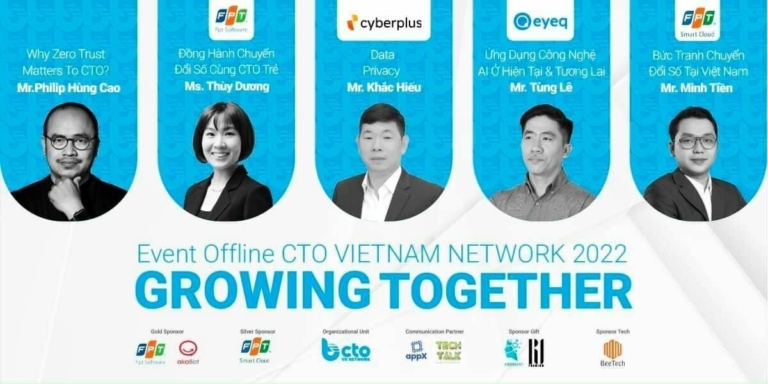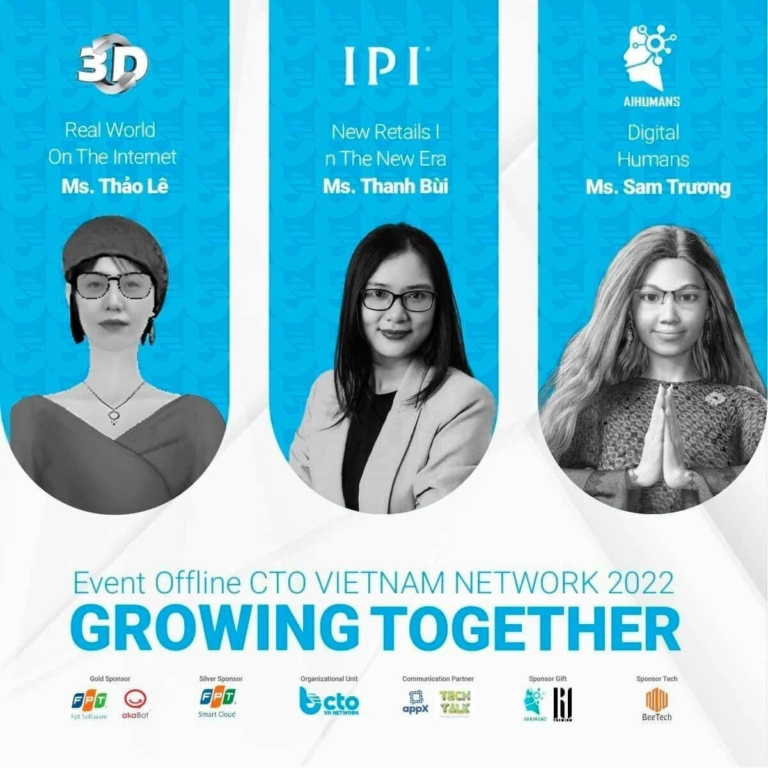 This will be the first in a series of events aimed at launching the project in the Vietnamese market this year. Stay tuned!
ABOUT MTMS NETWORK
MTMS Network is a virtual meeting/event platform that applies blockchain economics. It is designed to reward users when they join virtual meetings, and events and share their knowledge online. MTMS Network is expected to become the leading platform with ultimate benefits for users and to help shape how people communicate virtually.