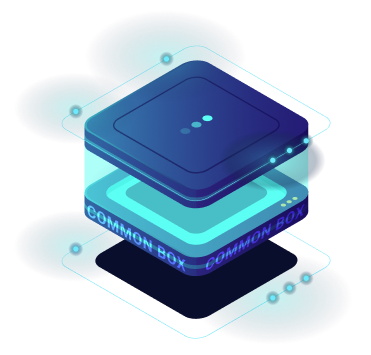 MTMS BLINDBOX RELEASE
Discover MTMS BlindBoxes – one of the necessary components for the Meet & Earn platform's initial release in Q4 – 2022. Within the boxes, there are three levels of Account Subscription, and NFTs that are linked together from lowest to highest: Silver, Gold and Platinum.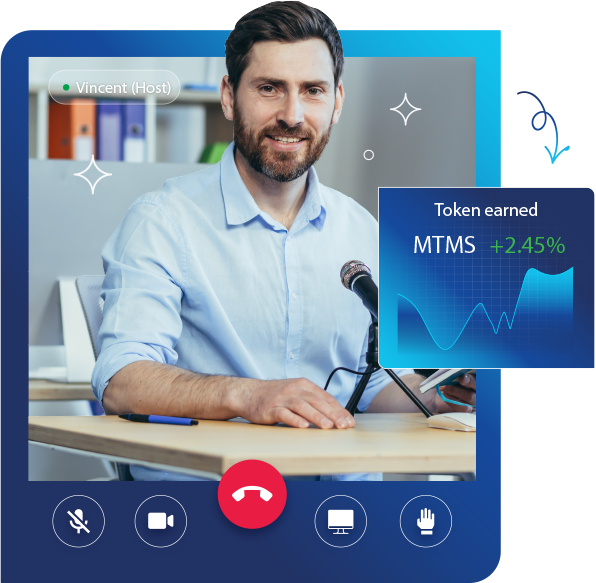 The Future of Meetings

Meet & Earn
Applying blockchain technology into the "boring" traditional virtual meetings, MTMS Network brings the first and only Meet & Earn concept to life.
People can now earn while joining virtual meetings with colleagues, friends, or family members.
Besides virtual meetings, users can share their knowledge and attend events to earn their part of contribution.
OUR ROADMAP
Angel Investors
MVP
White paper
Project website
Founding team
Seed round
Smart contract development
Enhanced MTMS demo
Go-to-market planning
Brand awareness activities
Seed/Private sale
OASIS integration
Beta MTMS platform
Partnership acquisition
Community growth
INO
Presale (IDO) launch
Staking/Farming functionalities
MTMS 1st phase (Meet-To-Earn)
Users acquisition (B2B & B2C)
Airdrop
MTMS – Education Hub
MTMS mobile
Connect with other tokens
Expand user base
Advertising portal
Pay-Per-Click functionality
MTMS – Virtual Event v1.0
Company/Influencer profiles
MTMS – Virtual Event v2.0
MTMS – Career Hub v1.0
NFT Certificate
MTMS – Career Hub v2.0
The Leadership Team
Our Founder Team is a group of Vietnamese living in Australia. They used to live in Vietnam, New Zealand, and France. After travelling to many places to work and live, they finally met in Australia to create a future of Meetings.