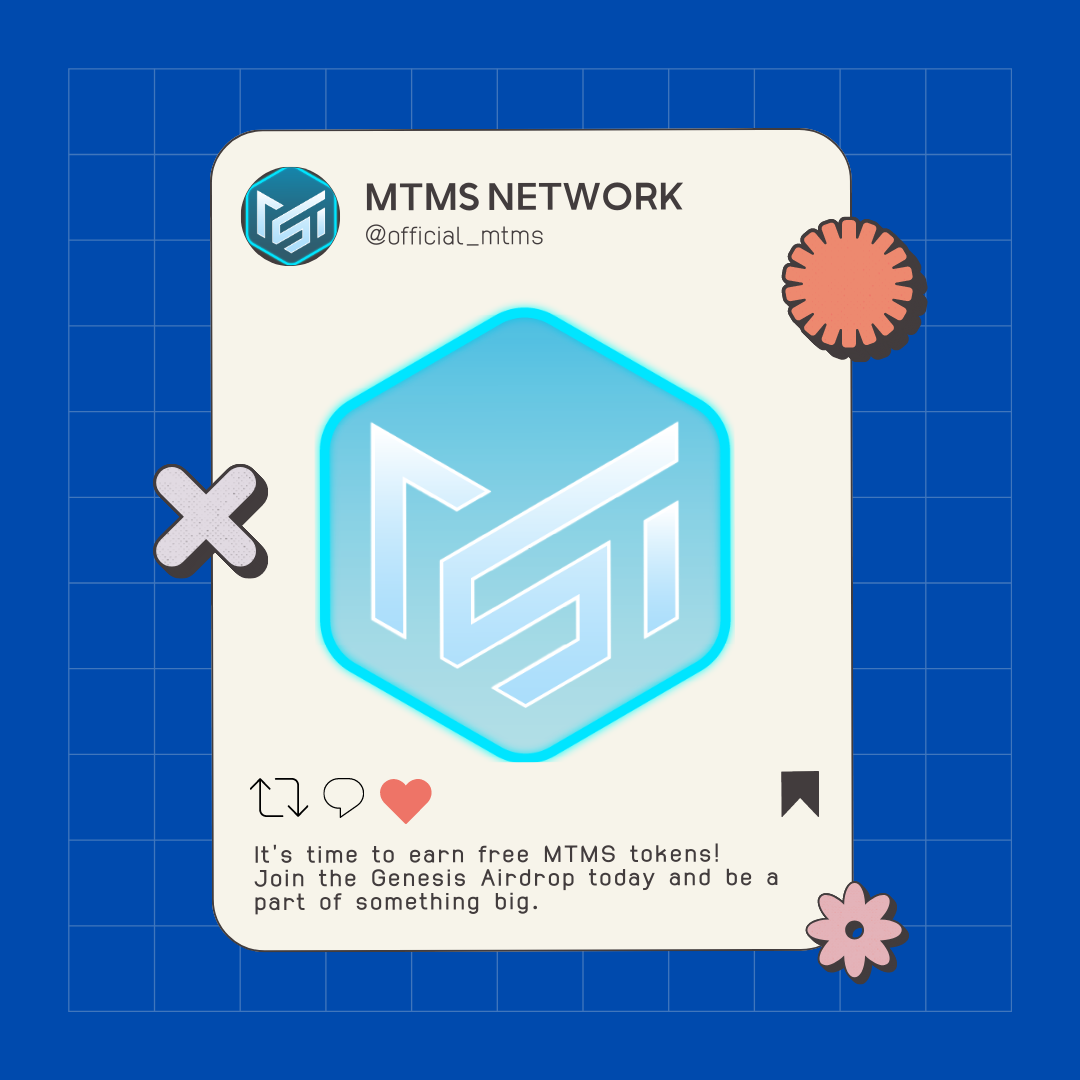 MTMS genesis airdrop – 10,000,000 MTMS TOkens
Join the MTMS Genesis Airdrop today and claim your share of our revolutionary token! Don't miss out on this exclusive opportunity to earn free MTMS and become an early adopter of our groundbreaking platform.
Click here to sign up now!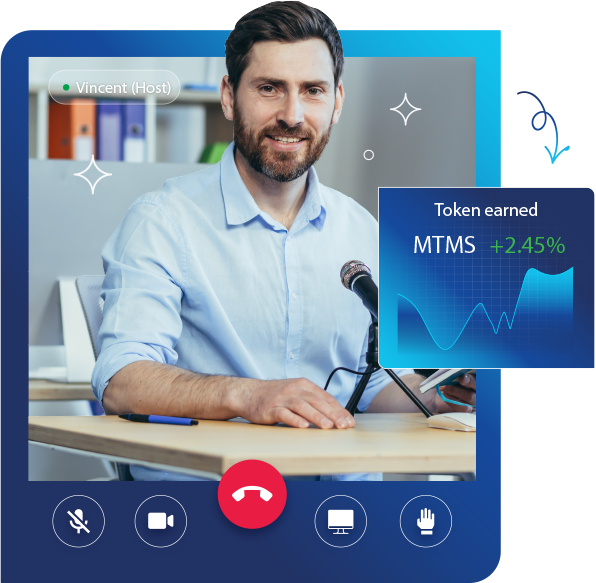 The Future of Meetings

Meet & Earn
MTMS offers a variety of features including:
Virtual study and work rooms: Global virtual rooms for studying and working together.

Virtual consultant rooms: Global virtual rooms for offering virtual services such as consulting, marketing, and more.

Private meeting and video call functions: Private functions for users to conduct meetings or calls with specific individuals or groups.

NFT ads portal: A unique advertising experience where brands and individuals can purchase NFTs to show their ads on the platform, and users can earn tokens by clicking on the ads.